Committee on the Use of Live Animals in Teaching and Research (CULATR)
The CULATR was established in 1980 by the University to advise teaching and research staff on matters concerning animal experimentation. The Committee has prepared guidelines for the use of experimental animals within the University. Currently it has a co-opted member from the Society for the Prevention of Cruelty to Animals. CULATR holds meeting at least twice a year and conducts bi-annual visits to all animal facilities in the University.
Protocols for all teaching and research experiments using live animals have to be scrutinised by the Committee beforehand. CULATR application forms and guidelines are available from https://www.med.hku.hk/en/Research/Ethics-and-Integrity/Animal-Ethics. All applications for CULATR approval should be typed/printed and prepared in the format of the application form designed by the Committee. Applicants should follow the Committee guidelines and provide answers to all the questions listed in the application form. This will facilitate the processing of their applications and minimize any unnecessary delay.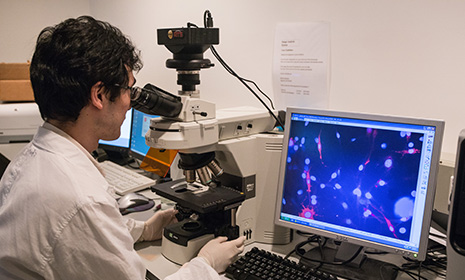 CCMR has been requested by the CULATR to exercise tighter control on the supply of animals to its users. Therefore, the Centre will only supply animals to those licensees who have submitted their annual returns to the Director of Health. All applicants for CCMR animals are required to forward a photocopy of their submitted annual returns to the Centre before the end of January each year and fill in the CULATR No. on the Animal Requisition Form when they submit an animal order, failing which their animal orders will be rejected.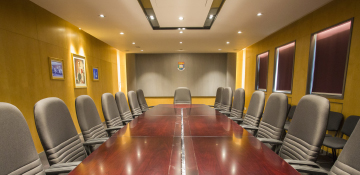 The CULATR is aware that some researchers may carry out collaborative projects involving live animals in other institutions/countries. Whilst CULATR, like its overseas counterparts, has no jurisdiction over a staff who chooses to do collaborative research in other institutions/countries, the researcher is requested to inform the Committee that approval has been sought from the animal ethics committee of the visiting/collaborating institutions before commencement of the animal experiments.
CULATR Membership (Please refer to the CULATR webpage)
CULATR home page